New Rumors of the Buick Enspire Crossover
Heard the rumors yet? If not, let us tell you: Buick is contemplating launching a crossover, and its would-be name is the Enspire. Obviously, within a name like Enspire, they hope to inspire owners and would-be owners of crossovers. And let's be honest: we could use the inspiration. With every carmaker in the crossover market, everything is looking rather drab, rather typical. We need something new, something different. So, hopefully Buick can inspire us with a totally new approach to the crossover. Let's look at what a Buick crossover could mean.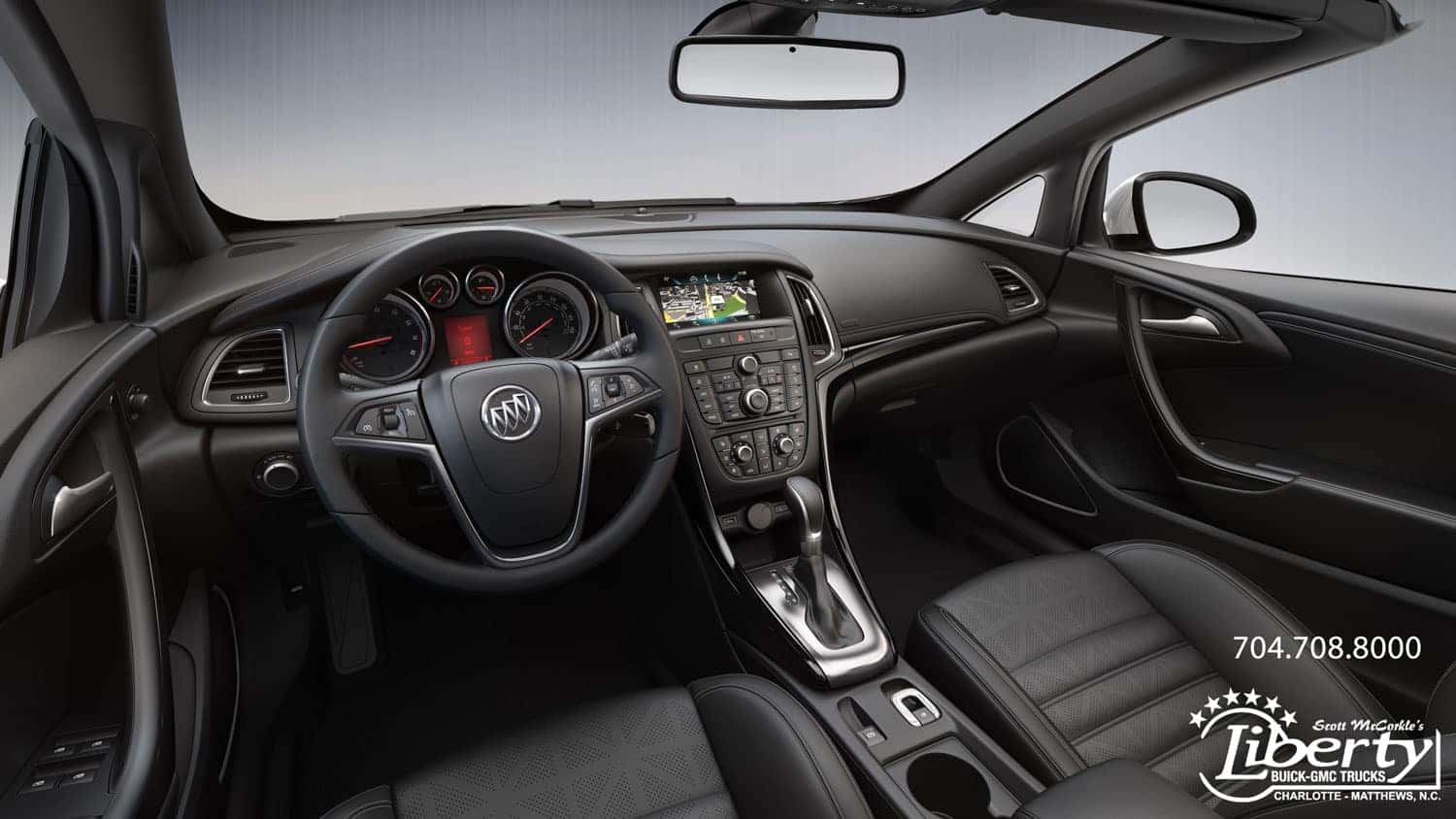 On December 11th, Buick trademarked the word "Enspire," which they had trademarked back in 2015 also. So the recent renewed trademarking tells us one simple thing: GM must be serious about bringing a new vehicle to market.
The first rumor about a possible Buick Crossover is that it could be a battery-electric vehicle. Back in April 2018 in China, at the Beijing Autoshow, Buick showed a concept vehicle—a potential prototype for the Enspire—a battery-electric model. Though the company did not unveil how that system works, they said it was built with "eMotion electric propulsion technology" and could travel up to 370 miles on a single charge. The all-electric powertrain sported 550 horsepower, which can go from zero to 60 in just four seconds.
If the concept vehicle unveiled will translate into concrete features, then having such a powerful all-electric vehicle would be a very bold innovation. And if GM can pull it off, then what could that mean for future models of its numerous name brands? What would a Jeep or a Ram or a GM full SUV look like with such technologies installed? If they can make such technology both affordable and reliable, then having a fleet of vehicles that are completely free from the gasoline pump would be a true gamechanger in the industry.
More importantly, it opens up Buick's SUV line of vehicles: added the Enspire, an all-electric vehicle, to the Encore, Envision and Enclave will mean that Buick isn't just adding yet another crossover, but that it's also joining the market of hybrids and electric vehicles. And if they can take it by storm, it could nudge the whole auto industry forward. All we need to do is remember the near $4/gallon prices of a decade ago, and the rage of the SUV in the same moment, to remember how painful it was to own an SUV during a time of pricey oil. We may not have high oil or gasoline prices, but we have become more conscientiousness of fuel costs. So, for Buick potentially to bring in a crossover SUV and open up options, well, the future will thank them.
The value of such concept vehicles, like the one Buick shown in China, is that it is conceptual, which means it represents a set of ideas and technologies that could trickle down into most of GM's brands in the coming years. Concept vehicles help us see what's possible—so what GM is doing could really open up new ways of building vehicles in America. Think of it: with a battery pack that supports inductive charging capability and which can refurbish 80 percent of its charge in just 40 minutes, it means that the Enspire would not limit ordinary driving patterns at all, but work within how we drive. Who wouldn't pick an electric vehicle that cuts away the hold of the gas station and liberates its driver to go off the gasoline grid. That'd be innovative, for sure.
Where does a new crossover like the Enspire leave Buick's Envision? That's hard to say, but it's entirely possible that the Enspire would replace the Envision. It's also possible that the trade wars with China and the newly instated tariffs will put pressure on Buick, which builds the Envision in China and imports it, to move production to the USA.
And where would the Enspire put its competitors? Audi would certainly be a contender, but if Buick can deliver an affordable vehicle packed with all the major, trendsetting—even groundbreaking—technologies, then Audi wouldn't be the presumptive competitor it first seems to be. People want cost savings, which an all-electric vehicle assures, and they want the technology to be cost affordable—within reach of the middle class. Buick is positioned to deliver, if they can make this work.
Like you, we at Liberty are excited to see what Buick may bring to market. We will keep you posted.