Liberty Buick GMC Supports The 2nd Annual Rodeo in Mint Hill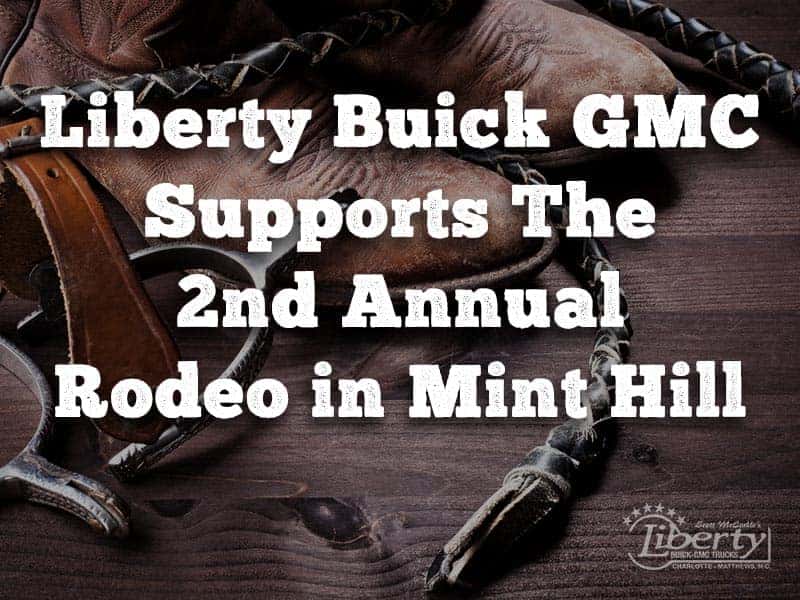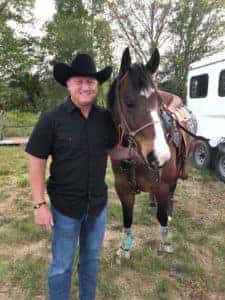 The Rodeo is back and Liberty Buick GMC is proud to support the awesome group of people from South Carolina High School Rodeo Association. These high schoolers competed at the Mini Mac Storage Rodeo Arena in Mint Hill, North Carolina. The weekend was full of excitement with a wonderful completion that was both enjoyable for those competing and entertaining for the spectators. Scott McCorkle, owner of Liberty Buick GMC, was a spectator at the event. He enjoyed watching the completions and was able to meet a few of the rodeo animals.
The rodeo kicked off with the classic patriotic entrance and the national anthem. Then the different competitions begin. The rodeo had some very talented individuals that competed in a number of different events. Some of the events included:
Bareback Bronc Riding
Saddle Bronc Riding
Clown Acts
Tie Down
Breakaway
Steer Wrestling
Barrel Racing
Calf Scramble
Candy Scramble
Pole Bending
Team Roping
Goat Tying
Bull Riding
The top four in each event will move on to the National Rodeo Finals.
The South Carolina Rodeo Association has been around for over 40 years helping students get involved with the sport. The non-traditional sport is a great opportunity for students in South Carolina to explore a sport different from many others. The association is supervised and coached by knowledgeable adults who are interested in helping the youth get involved in a sport that they are passionate about.
Liberty Buick GMC proudly help sponsor this fun and entertaining event. Overall, the rodeo was a success, the rodeo competitors had a wonderful time participating in events and spectators enjoyed a fun and entertaining event. There were activities for kids of all ages and was a great event for families. Scott McCorkle made friends with a few of the horses and is already looking forward to next year's rodeo.